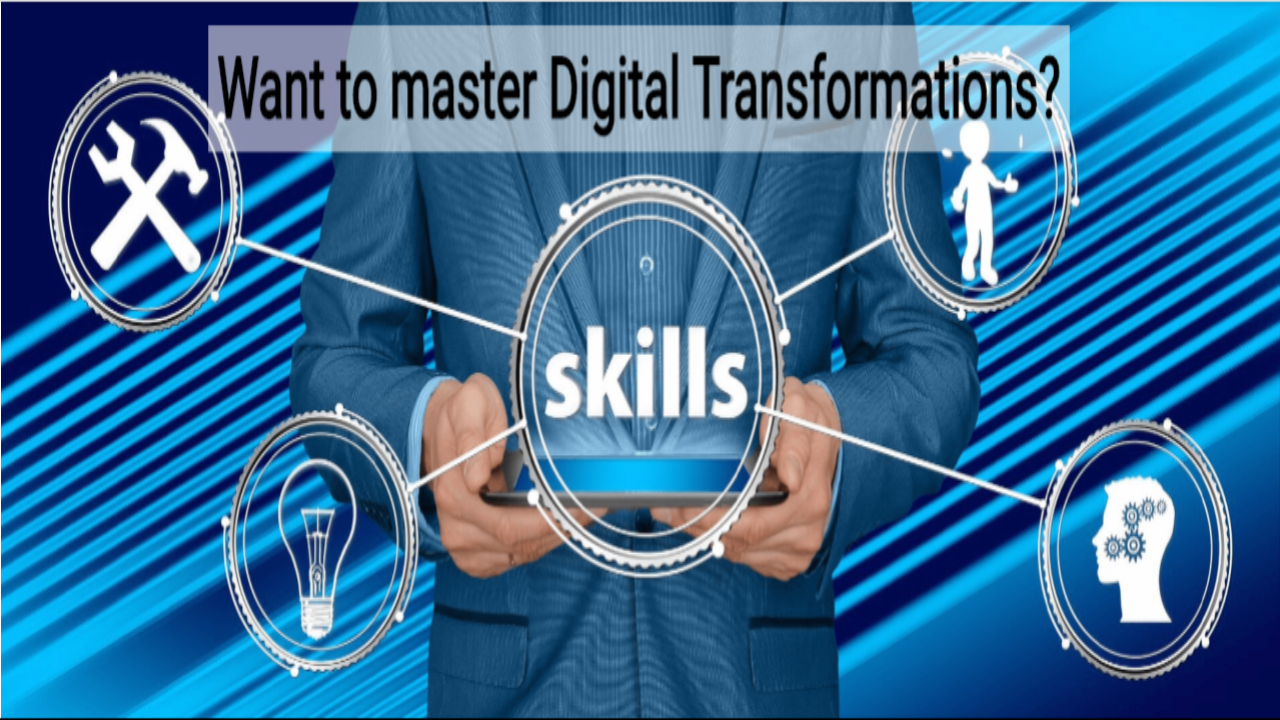 General Description of the Trainings
Our trainings will provide you with a practical way forward to a successful, Digital Transformation to Industry 4.0, Continuous Improvement Program or any other Complex (Change) Program.
We have a long track record of giving trainings and creating training curricula for any kind of company where we have used our best practices to achieve the best possible training results.
The combination of our trainings, our services and our tools & aids is very powerful and will provide you the best possible way to prepare your company to be successful in Digital Transformations, Continuous Improvements, or Complex (Change) Programs.
The in-house Digital Transformation trainings can be fine-tuned specific for your organization to provide you the best possible fit. An alternative is to register your staff for the open registration of the Digital Transformation trainings.
We also developed the exam to become a certified Digital Transformation Expert which enables you to get well prepared for Digital Transformations, Continuous Improvement Programs or Complex (Change) Programs.