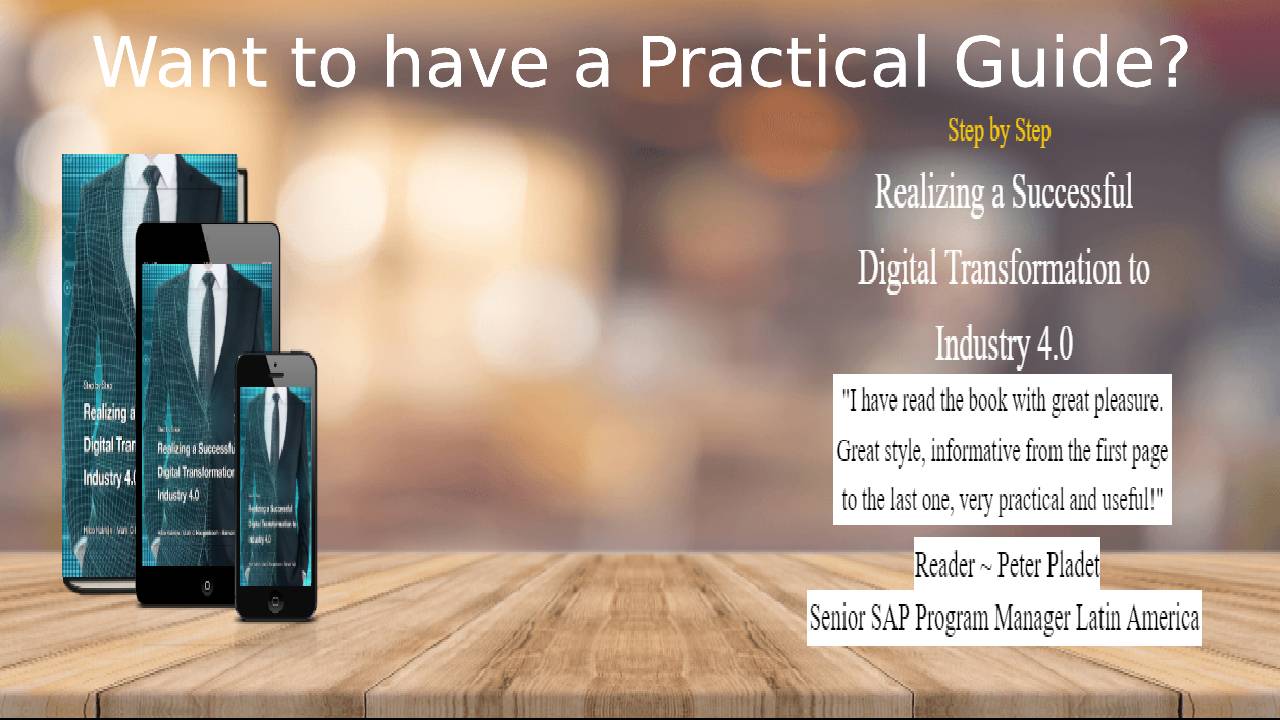 General
A Methodology with a proven success track record of 80% is described in our book with the title: 'step by step Realizing a Successful Digital Transformation to Industry 4.0', ISBN: 978-94-91779-14-5, and it provides a practical guide to conduct (Digital) Transformations. The book is explaining the HOW of the Transformation and not the WHAT. It is about the people and organization (culture) that need to change. Our method is based on years of experience in knowing and understanding what works and what doesn't work. It is explaining how to fire up the organization for fundamental and drastic change. The approach transforming your organization to fit the Digital Era is based on ten steps. Using these steps will give you the key differentiator to succeed.
Testimonials Book
Great book, I found the mix of real best practices and 'tips and tricks' from a human perspective really interesting. It also provides a good method to perform a sanity check on the programs I am working on.
Koen Vranken, Director, Head of Continuous Improvement & Transformation, Euroclear SA/NV
"I have read the book with great pleasure. Great style, informative from the first page to the last one, very practical and useful!"
Peter Pladet, Senior SAP Program Manager Latin America
"An easy reading and practical book which I could immediately use and successfully put into practice at my customer"
David Veldt, Marketing Strategist
"The book is very easy to read and it's really a guide that helps any organization to take the right steps to a digital transformation."
Rita Conceicao, Service Delivery Advisor, Cargill
Order the (E-)book(s) below
For customers from the Netherlands; Please visit the following link to order the hardcover book:
https://www.kirjaboek.nl/proddetail.asp?prod=boek_3297
For international customers; Please place your order for the hardcover book below:
Price for hardcover book: € 30.80*
*VAT included and shipping costs excluded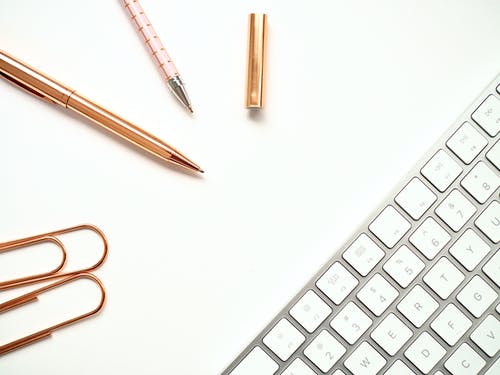 Articles
This is our Article section. This section will contain Articles that can be downloaded. The articles will have different subjects. At the moment we are writing a range on: 'How to effectively manage in the Digital Era' and a range on: 'The effective PMO in the Digital Era'. Articles can be downloaded below.
The effective PMO in the Digital Era introduction