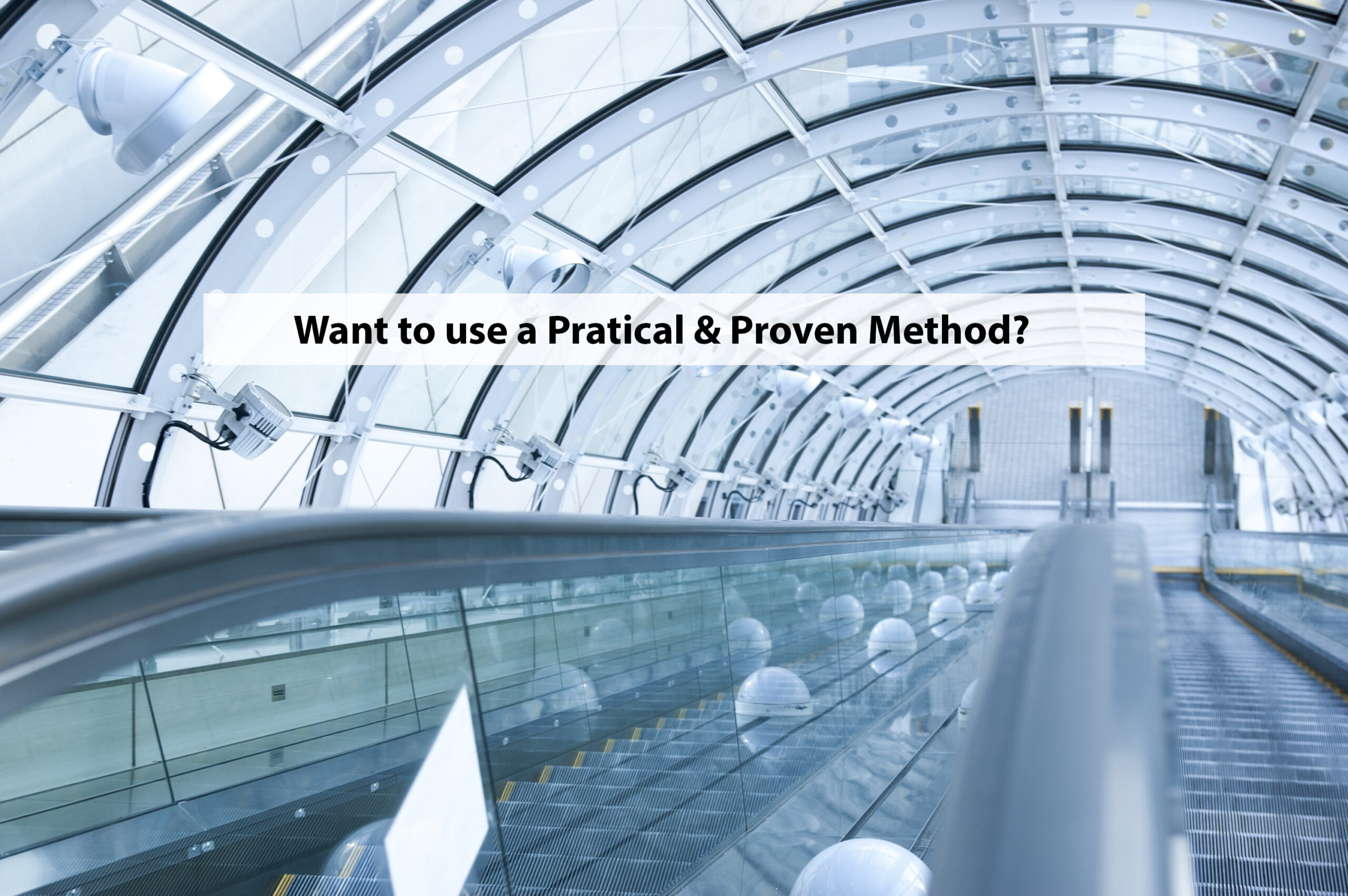 General Description of the Services
Our services provide a practical way to support you with a (Digital) Transformation, Continuous Improvement Program or any other Complex (Change) Program. We have a long track record of running large and complex programs for government, companies and multinationals, where we have used our methodology to achieve the results needed. Our services always will be fine-tuned specific for your organization to provide the best possible fit.
TS000: DIGITAL TRANSFORMATION READINESS ASSESSMENT
This service investigates the readiness of the organization by assessing documentation, conducting interviews and using our Digital Transformation Readiness Checklist.
TS001: CXO WORKSHOP HOW TO START-UP DIGITAL TRANSFORMATION
This workshop is to create awareness at CxO level and to define the (Digital) Transformation strategy to move forward.
TS002: Project Assessment
This service will assess 1-2 Projects regarding their real status. It will provide a view with ProActive® on the assessed Project(s) and a report showing the improvements areas.
TS003: DIGITAL TRANSFORMATION PROGRAM IMPLEMENTATION
This service will create an up and running (Digital) Transformation Program in close cooperation with the Transformation Owner and the Transformation Manager.
TS004: (MULTICULTURAL) TEAM BUILDING
This service will create a Team which will work as ONE Team, or it will improve an existing Team that needs to start working as an effective (Transformation) guiding team.
TS005: CONTINUOUS IMPROVEMENT IMPLEMENTATION
This service is used to keep (Digital) Transformations going after the Program achieved its goals or to implement Continuous Improvement.